Kronos is the greenest association in Enschede. Wise people have sometimes spoken the words: "Go green". To put this philosophy into practice, Kronos supports its members with a selection of Merchandise.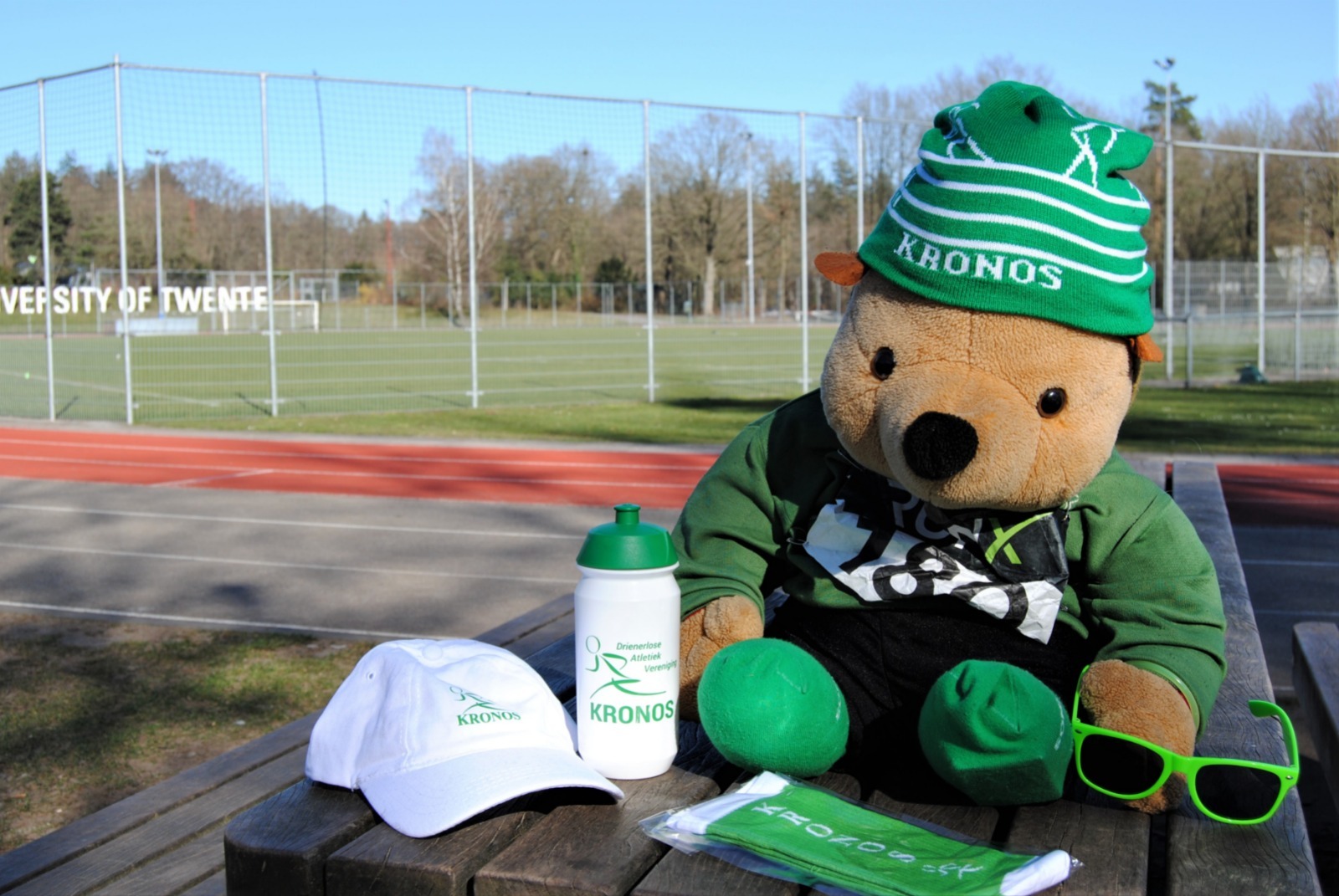 Buy Kronos Merch
Before we present this magical journey through our Kronos Merchandise to you, we would like to clarify how these beautiful products can be purchased. For this reason, take a look at our guide: How do I buy kronosmerchandise?
Competition clothing
The first thought behind the merch is about the competition clothing. This clothing has been ordered from Kievit Sport since 2022. Here are order times about 3 times a year to buy competition singlets, shirts and tops. For this competition clothing it is possible to try on Kievit Sport and order at: https://www.kievitsport.nl/teamwear/kronos
Old competition clothes
Older competition clothing can be viewed and sometimes also purchased at our [collection of old competition clothing]
Flex Merchandise
In addition to competition clothing, there is also another category of clothing: The FLEX merchandise. Below is a brief overview of the merch in question and the quotes for it.
The Kronos RayBan Gucci Sunglasses
Price: €2.22
For many years, the outdoor season has been ravaged by the rays of ruler Hyperion and Helios. These rays of the sun bring joy to all Kronaut, but these rays also cause glare at the wrong angle. With this glare it is no longer possible to see all that beautiful greenery. Therefore, buy a gorgeous Kronos Sunglasses!!!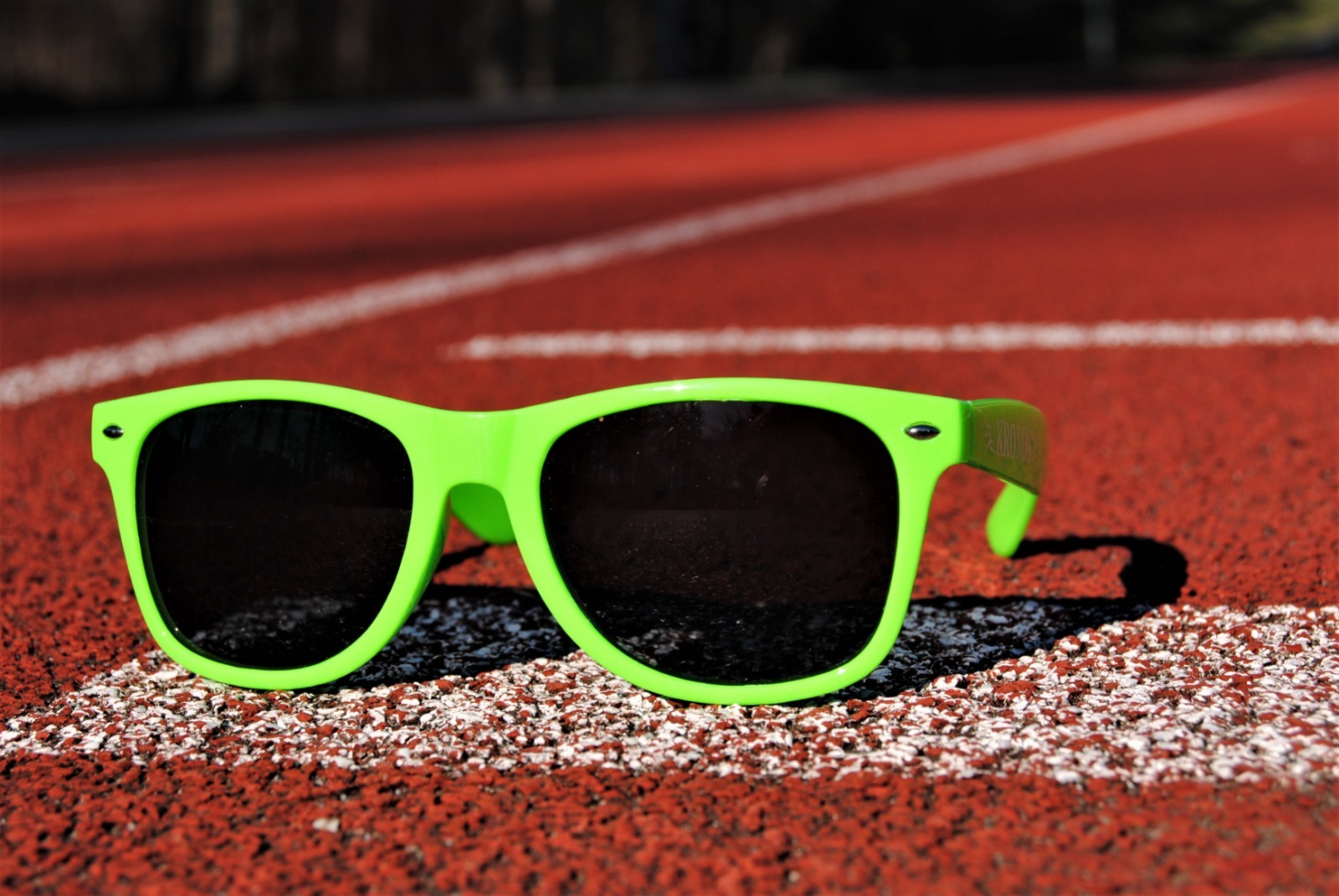 Kronos Water Dispensing Mechanism
Price: €1.50
You know, you're at a workout and your thirst strikes. What to do in this plight? Meet our new high tech water dispensing system. We sometimes call him Joe, Joe Bidon. Apparently he once was president of the US, but he himself knows little more about it. Buy a great water bottle now and never be thirsty again!!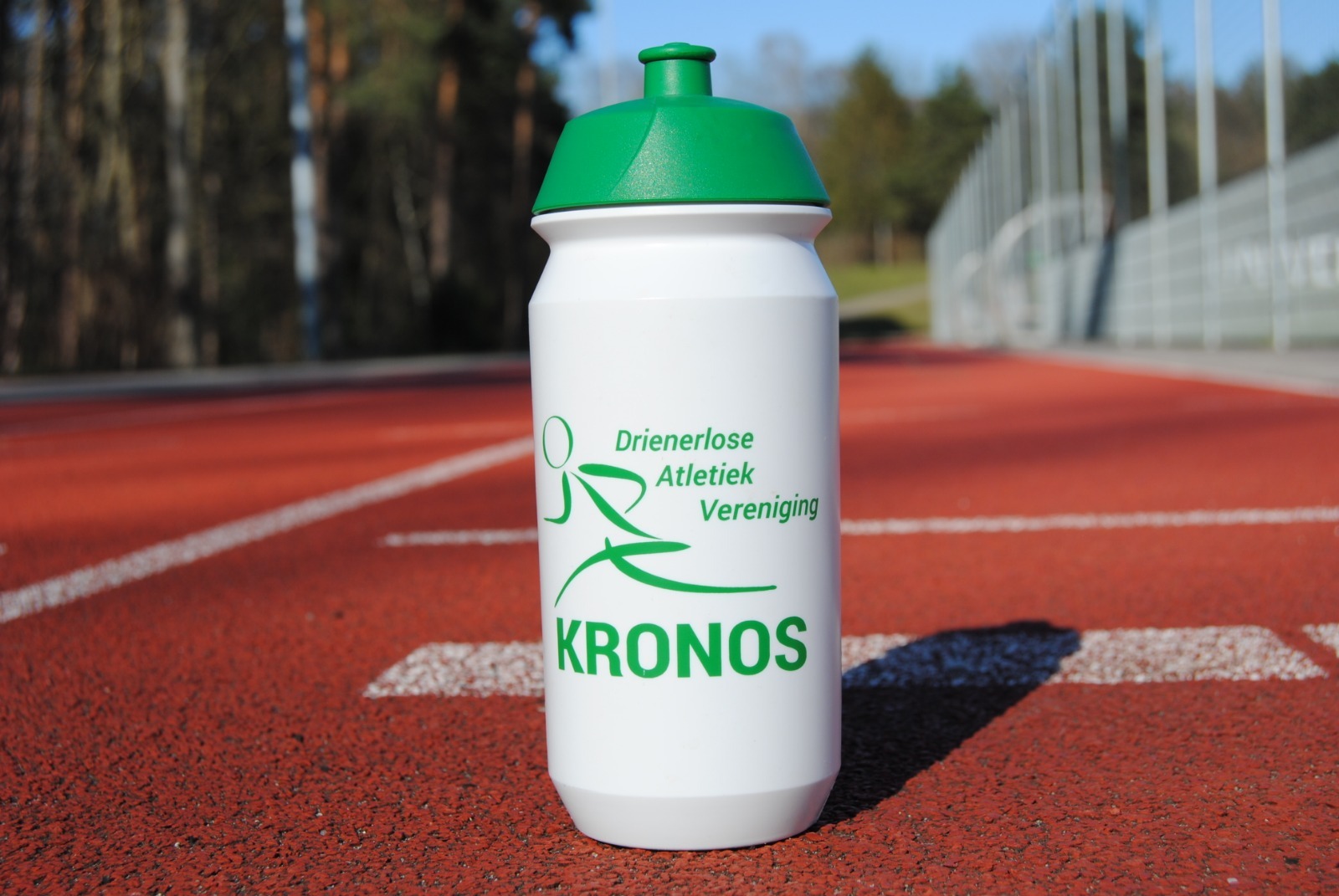 Socks with or without spikes
Price: €7.50 (without spines)
Price: €6.65 (Including Spines)
In the 2nd World War and in Vietnam there were disastrous consequences for the soldiers who did not change their socks frequently enough. Amputations and death were daily consequences of this enormous problem. Fortunately, Kronos has a solution for this. Meet the Kronos Socks. The old socks, without spikes, perfect for competitions or classic occasions such as galas. The new socks, including spikes, are great for parties and when you want to force hedgehogs as a topic of conversation.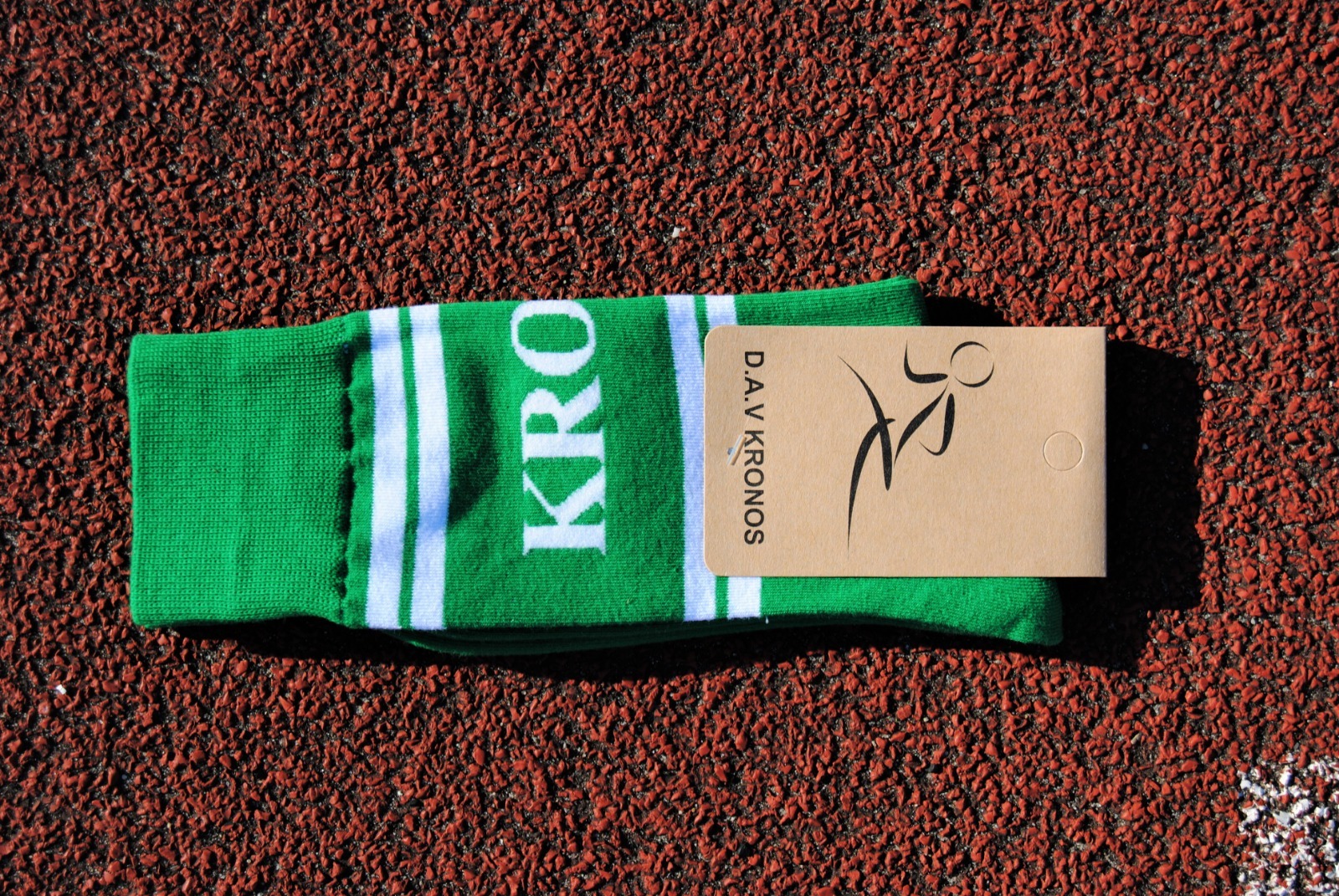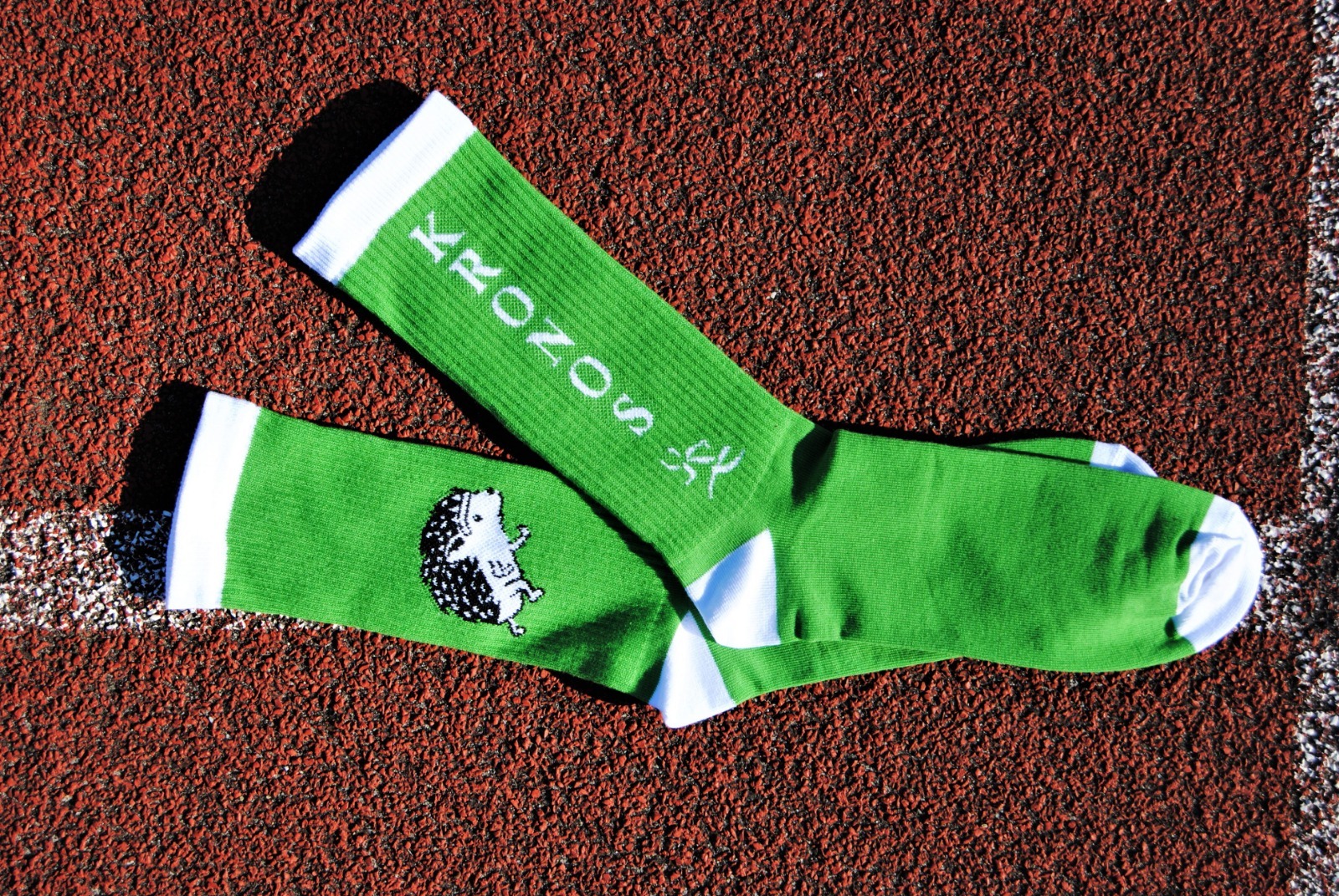 Kronos headgear for cold conditions
Price: € 6.00
The winter training sessions are often an infestation for the Kronauts. Frigid temperatures and rain keep the Kronos Merchandise tucked away under a large pile of thermal clothing. This creates an extra sad situation on top of that winter depression. Fortunately, there is always the option to put on another great hat. With illustrations of various athletics components and a beautiful green color, everyone knows that you are actually still involved in athletics at the Utrack. Order it now, because gone = gone.